MOTOR SOLUTIONS
& ELECTRICAL PRODUCTION FOR BOATS
ELECTRIC / HYBRID INSTALLATIONS
AND NAUTICAL PROPULSION SYSTEMS
IMMEDIATE POWER and GUARANTEED MANEUVERABILITY
From neutral to full power in one second
No waiting stage to shift into reverse
No warming up
Easy to stop the boat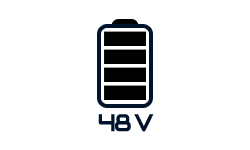 RELIABILITY and SAFETY
48V system
Lithium Ion battery technology
Parts from international brands
Remote customer service through telematics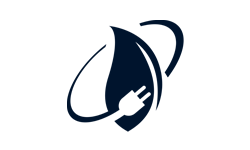 CREATE YOUR OWN ENERGY
By Hydrogeneration
With solar panels
Extended autonomy
Fewer trips to the marina to fill the tank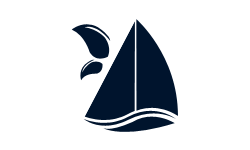 ZERO EMISSIONS and DISCHARGES
No environmental restrictions
No emission of exhaust gases
No discharge of oil or fuel into the water
No noise, No smell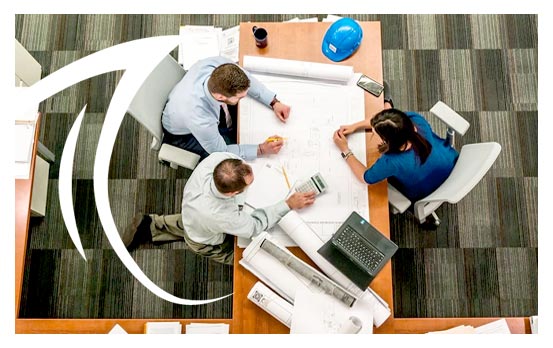 Our design office
We specialize in providing propulsion and green energy solutions for boats : electric and hybrid engines, hydro-generation, photovoltaic or wind power production…
We equip different kinds of boats : pleasure or racing sailboats, work boats, charter yachts, passenger boats…
Reactivity, structure flexibility
Quick response and quotes
Expertise and experience with our partners
eNAV SYSTEMS in few words
eNAV SYSTEMS is a design company that specializes in providing propulsion and green energy solutions for boats: electric and hybrid engines, hydro-generation, photovoltaic or wind power production…
We equip different types of boats: pleasure or racing sailboats, motorboats, charteryatchs, passenger boats, workboats, dinghies.
We design electric or hybrid motor solutions by choosing the best of the current technology in order to offer optimal navigation performances and comfort on board. We select our suppliers among the best brands.
We are constantly looking for emerging technologies and we can guarantee their reliability. Sturdiness and performance are at the heart of our quality approach.
An electric motor on a sailboat is much more than just an ecological alternative, it gives more comfort on board and much more pleasure to sail in silence, without vibration and without uncomfortable smells.
WHY DO WE USE PARTS FROM RELIABLE AND RENOWNED INTERNATIONAL BRANDS ?
We have chosen our partners among the leading manufacturers of electric or hybrid motor solutions because it offers many advantages :
These are solutions used all over the world by millions of people ;
The guarantee that you will be able to find accessories and consumables wherever you are ;
We benefit from continuous innovation and feedback from world leaders.
Distributed brands : OCEANVOLT – SUNBEAM System – VICTRON Energy – EPROPULSION – FISCHER PANDA – E-Dyn – INTEGREL – BLUENAV – CLEANTRON – POWERTECH…
We want to help the nautical industry, and pleasure boating in particular, in the transition to being more ecological.
Sources of renewable energies are plentiful on a boat at sea: the wind, sun, and water for hydro generation. Why not use them?
Nowadays, It is possible to sail around the world non-stop without a drop of diesel and much faster than on any diesel boat,
so there is probably a solution for your boat.